Snow Removal Service (Denver)
Snow Removal Service (Denver)
Snow removal service Denver
Our snow removal services Denver
Residential Snow Removal Denver
What is the cost of Snow Removal services in Denver?
Why choose us as your professional Denver snow removal company?
 Contact Us for Fast and Quick Services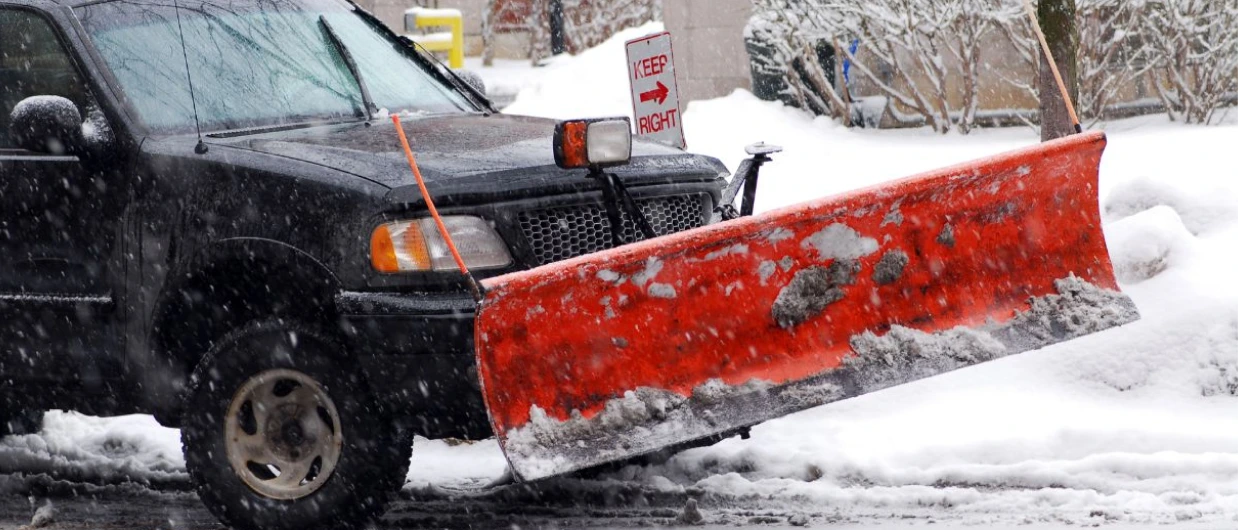 Snow removal service Denver
Winter in Denver can be magical, but it can also be a season filled with challenges, especially when it comes to snowfall. Snow-covered driveways, walkways, and rooftops can lead to a host of issues. At Top Notch Gutter Services, we understand the importance of keeping your property safe and accessible during the snowy months. That's why we offer best snow removal services Denver to help you navigate the winter with ease and peace of mind. Our team of experienced professionals is well-equipped to handle all your snow removal needs. We use the latest equipment and techniques to ensure a thorough and efficient job.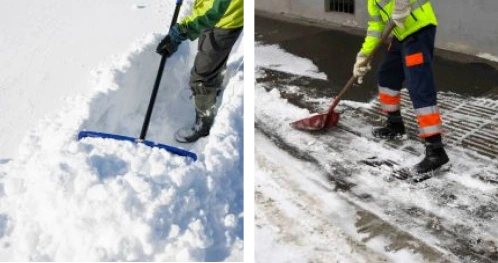 Our snow removal services Denver
At Top Notch Gutter Services, we take pride in delivering a comprehensive range of snow removal services to meet all your winter needs. Our services include:
Snow Plowing: When the snow piles up, our snow plowing service ensures that your driveways and parking areas are clear and safe. Our professional team operates state-of-the-art plowing equipment to efficiently clear away even the heaviest snowfall.
Salting & De-Icing: Safety is paramount during the winter, and our salting and de-icing services help prevent slip and fall accidents. We use environmentally friendly de-icing agents to melt ice and provide traction on your property's surfaces.
Sidewalk Clearing & Management: We understand that clear, safe pathways are essential. Our sidewalk clearing and management service ensures that walkways and pedestrian areas remain free of snow and ice, promoting safety and accessibility.
Snow Hauling: When space becomes an issue, our snow hauling service comes into play. We will remove extra snow from your property, transporting it away so that it doesn't affect your daily activities.
From snow plowing to thorough salting, sidewalk maintenance, and snow hauling, Top Notch Gutter Services is your all-in-one solution for tackling winter's challenges.
Residential Snow Removal Denver
When it comes to residential snow removal in Denver, we've got you covered. We understand the unique needs of homeowners and provide customized solutions to keep your property accessible and safe. From clearing driveways and walkways to rooftop snow removal, our services are comprehensive and dependable. Contact us today to learn more about our Denver residential snow removal Services.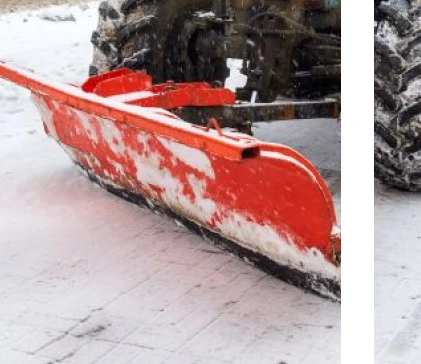 What is the cost of Snow Removal services in Denver?
Cost varies based on your specific service requirements and other contributing factors. We believe in transparency when it comes to pricing. Our snow removal services Denver are competitively priced, with no hidden fees or surprises. You can trust us to provide a fair and affordable quote that fits your budget.
Why choose us as your professional Denver snow removal company?
Experience: With years of experience in snow removal, we know the ins and outs of dealing with Denver winters.
Timely Response: We understand the urgency of snow removal, which is why we offer quick response times. No more waiting around for help to arrive; we're there when you need us.
Reliability: Our reputation for reliable and efficient service is second to none.
Customer-Focused: We value your satisfaction and work tirelessly to exceed your expectations.
Licensed and Insured: Top Notch Gutter Services is a fully licensed and insured company, giving you peace of mind.
Local Expertise: We know Denver and its unique snow challenges, making us the perfect choice for your snow removal needs.
Contact Us for Fast and Quick Services
Don't let snow and ice hinder your daily activities during the winter. Contact Top Notch Gutter Services today, and experience the convenience and peace of mind that comes with our professional snow removal services Denver. We're just a call away, ready to respond promptly to your snow removal needs.

Phone: (555) 123-4567
Email: info@topnotchgutterservices.com
Let us take care of the snow so you can enjoy a safe and worry-free winter season in Denver.